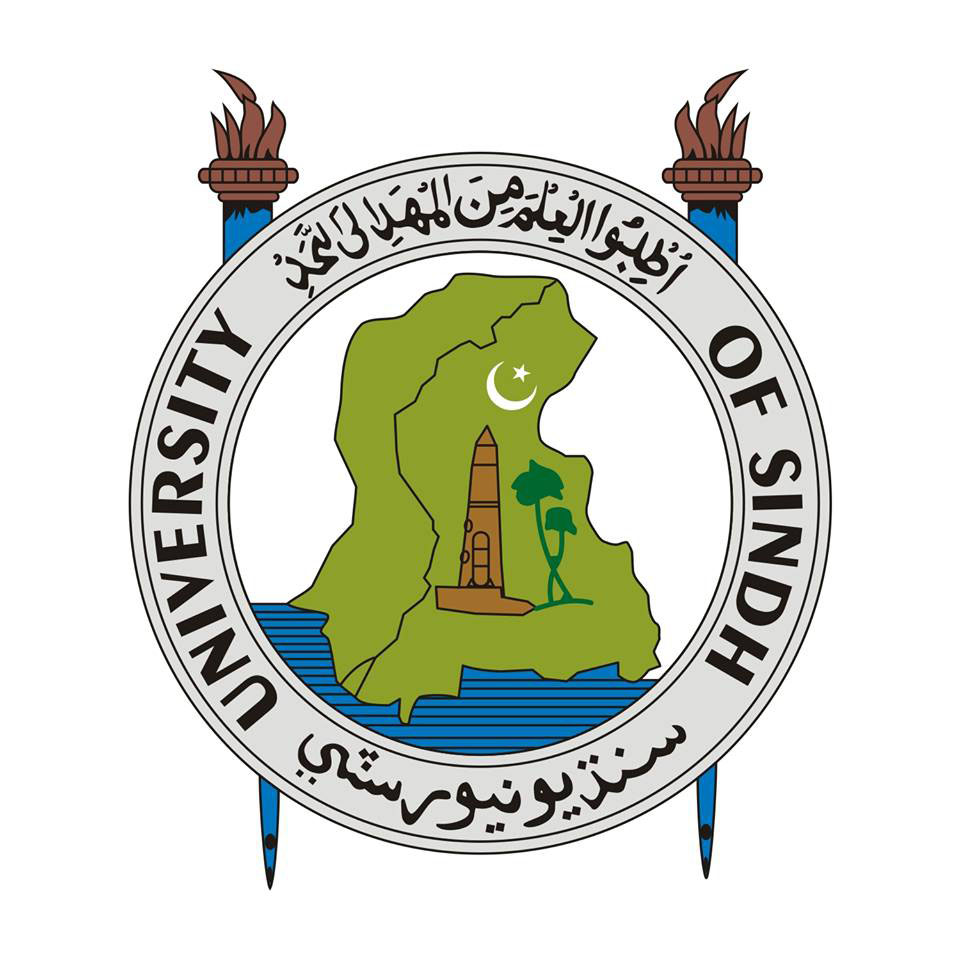 SU's Physics scholar to defend his PhD thesis tomorrow
Sindh University's Institute of Physics PhD scholar Zaheer Ahmed Ujjan will defend his thesis tomorrow (November 17) during a public defense.
His final PhD seminar will be conducted on November 17 at 11:00 am in the video conference room of the office of Dean Faculty of Natural Sciences, where he will present and defend his thesis.
Vice-Chancellor of the University of Sindh Professor (Meritorious) Dr Muhammad Siddique Kalhoro will chair the seminar.
The supervisor of the scholar is Prof. Dr. Naik Muhammad Sheikh, while Co-Supervisors are Prof. Dr. Zafar Hussain Ibupoto and Prof. Dr. Riaz Hussain Mari.
The topic of the scholar's PhD is "Synthesis, characterization and environmental applications of non-metal DPED ZINC Oxide (ZNO) Nano Structure".
Apart from the Vice-Chancellor Prof. Dr. Muhammad Siddique Kalhoro, Dean Faculty of Natural Sciences Prof. Dr. Wazir Ali Baloch and others will also be present in the seminar.