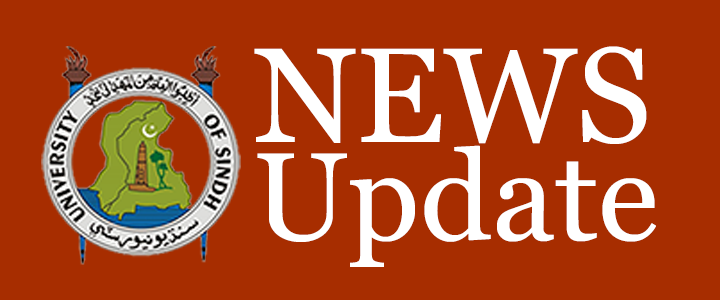 SU foils land-grab attempt
Opportune intervention by SU Vice Chancellor Prof. Dr. Fateh Muhammad Burfat supplemented by SSP Jamshoro Amjad Ali Shaikh through in-time police deployment helped foil move of encroaching upon Sindh University land behind LUMHS.
SU security team led by Director Security Rafique Ali Brohi, upon knowing that certain miscreants were illegally undertaking construction work arrived at the scene, informed the Vice Chancellor who in turn called SSP Jamshoro who immediately sent police contingent to the site; and SU security force and police together thwarted land-grab attempt.
Later, Dr. Burfat said SU land was as dear to him as his own offspring, hence he would all at his command to safeguard each of its sacred inch.