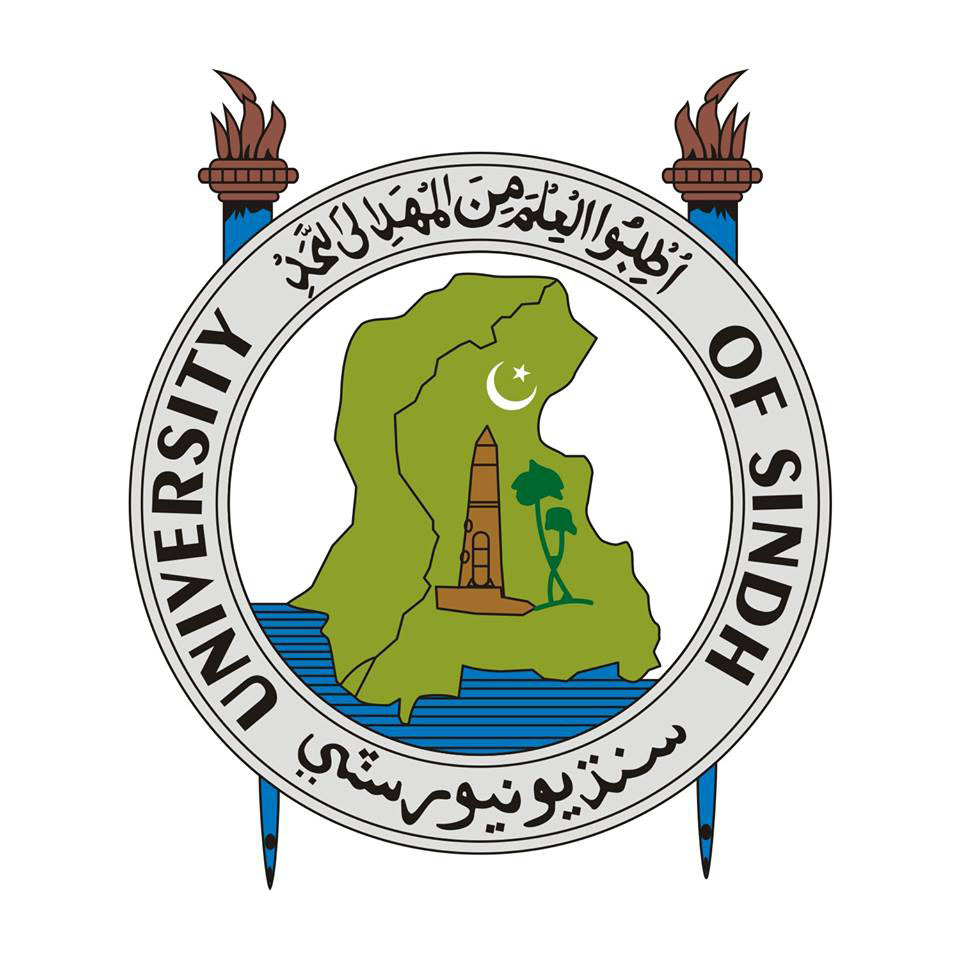 SU extends date for admissions to different bachelor, masters programs by October 30
The University of Sindh (UoS) Jamshoro on Thursday extended the date of admissions to various bachelor and masters degree programs by October 30, 2020 for the academic year 2021.
According to a circular issued by the director admissions, the date for submission of online admission forms for admissions to the bachelor and masters degree programs in 57 different disciplines has been extended by October 30, 2020.
The candidates who despite submission of their online forms could not deposit the admission form process fees so far, have been advised to pay Rs 2500 at any designated branch of Habib bank limited by October 30 after generating challan from their e-portal. Those who will not deposit the required fees by the due date, their forms will stand cancelled automatically.
The director admission further told that the date for conduct of pre-entrance test for admissions to various bachelor degree programs will be announced later. He said after the declaration of intermediate results from the remaining boards of intermediate & secondary education (BISE), the candidates could log in to their e-portal accounts and upload their pass and mark certificates thereupon.
He said the options regarding categories of admissions and choices of disciplines will be given once the complete documents are uploaded by the candidates on their e-portal accounts.
It may be noted that the decision of extension in the date of admission is aimed at facilitating the candidates who are aspirants to seek admission at Sindh University so that they may not stop their pursuit of getting higher education on account of procrastination in announcement of their intermediate results by some boards.